Swiss Bank Retrocession Fee Recovery
The Federal Supreme Court of Switzerland ruled that such fees must be returned to the end investor. An estimated 15 Billion Swiss francs ($15.4 Billion US) were illegally taken from account holders, often without their knowledge. Investors must file their claim within 10 years of the time the fees were taken. We offer a complimentary evaluation to anyone who feels they may qualify.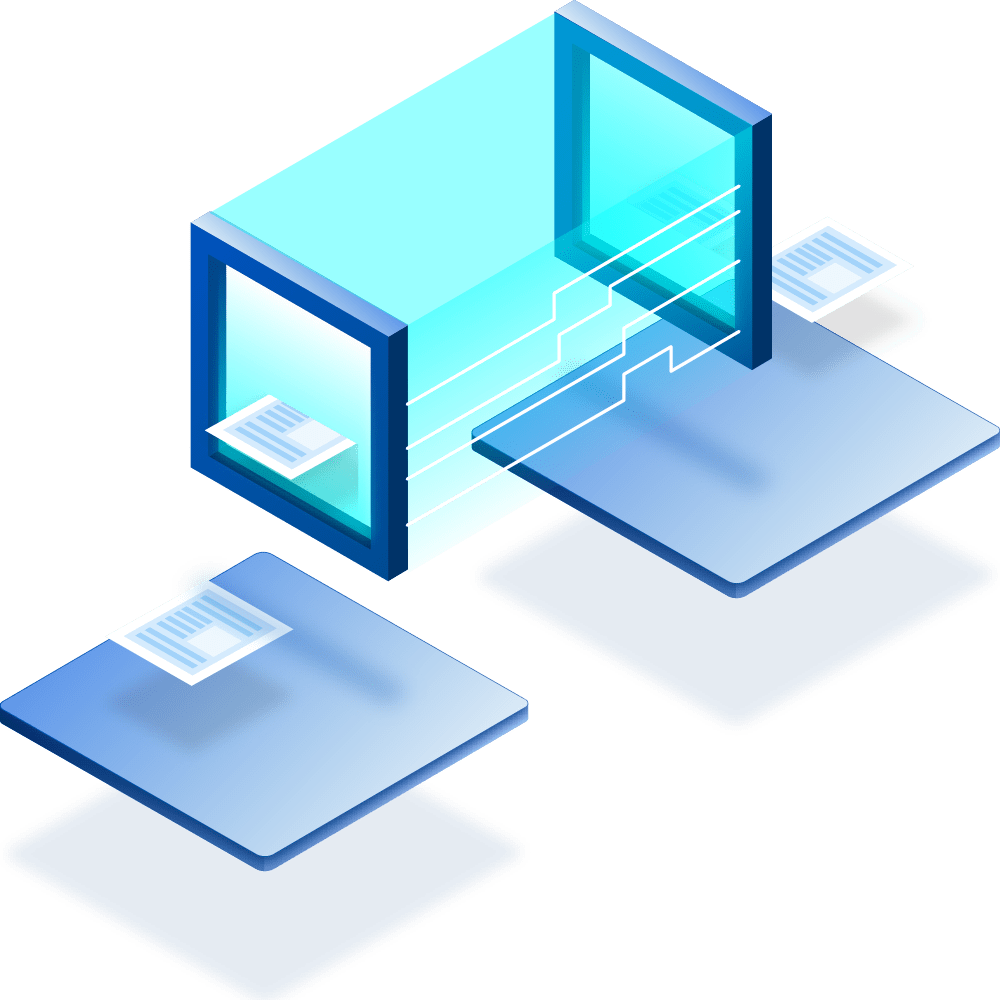 About
Retrocession Fees
Retrocession fees, also known colloquially as "kickbacks" are paid to a wealth manager to encourage them to promote specific financial products or investment funds. Many experts have compared Retrocession Fees to Bribery. Depending on the jurisdiction and the details of the payment, they may or may not be legal.
Misappropriation of Funds
Many Swiss banks and other asset management companies have illegally misappropriated billions of Swiss Francs through Retrocession Fees. Many clients are not even aware that their asset managers were charging retrocession fees.
The Swiss Federal Court
The Swiss Federal Supreme Court ruled in 2012 that retrocession fees were illegal, giving investors legal recourse. The ruling clearly states that Banks and asset management companies in Switzerland are required to repay all commissions to the investors.
Statute of Limitations
Swiss law treats limitation periods as a substantive law issue. All claims for Retrocession Fees to be returned must be filed within 10 years of the date the Retrocession Fees were withheld from the investors account.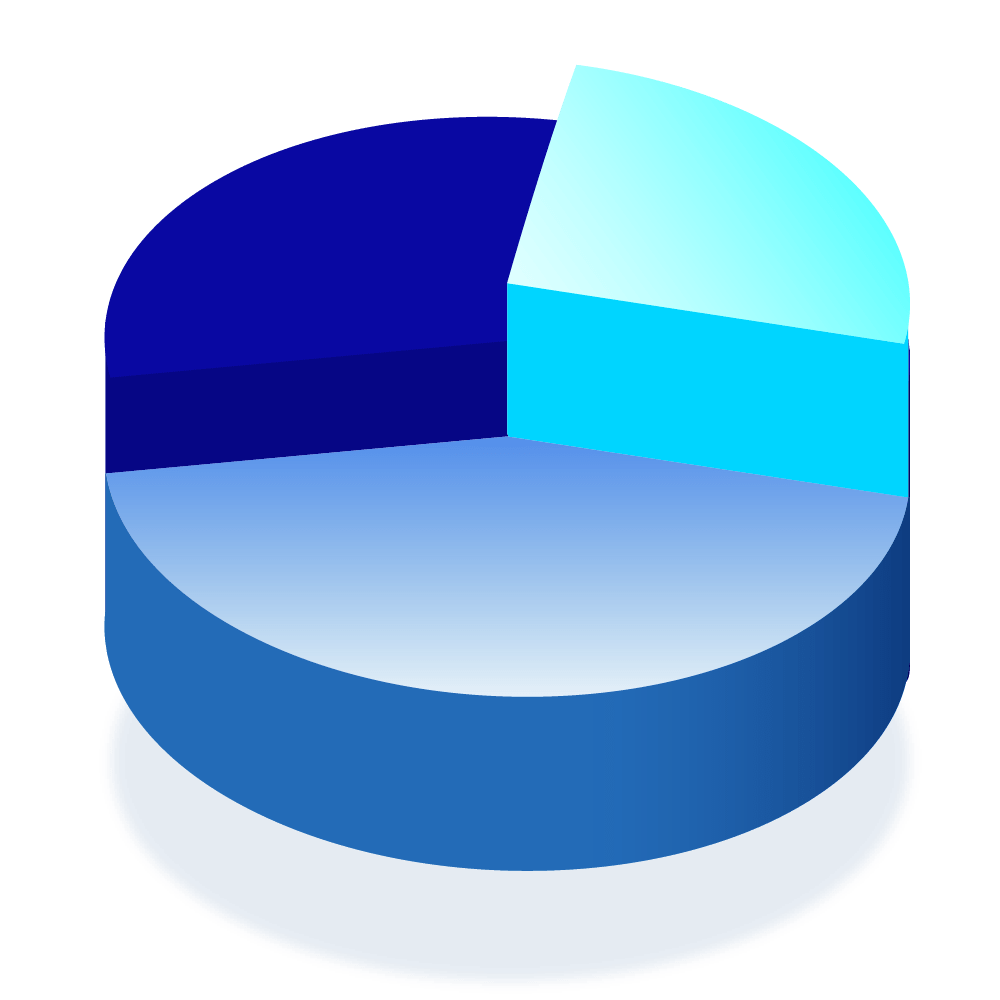 About
The Claim Amount
---
For every 1,000,000 Swiss francs that were invested, over a ten year relationship, it is estimated that between 35,000 to 65,000 Swiss francs were illegally taken in the form of Retrocession fees. However, cases are known to exceed over 100,000 Swiss francs or 10% of the principal.
Contact Us
2000 Pennsylvania Avenue,
Washington, DC
We look forward to your business