Asset Recovery
Intelligence-based Asset Recovery allows CNC Intelligence to provide its clients with the results they expect. With expertise and experience recovering funds from a variety of sources, whether your lost funds were sent via Bank Transfer, Credit Card, Debit Card or Cryptocurrency, we have the right solution for you.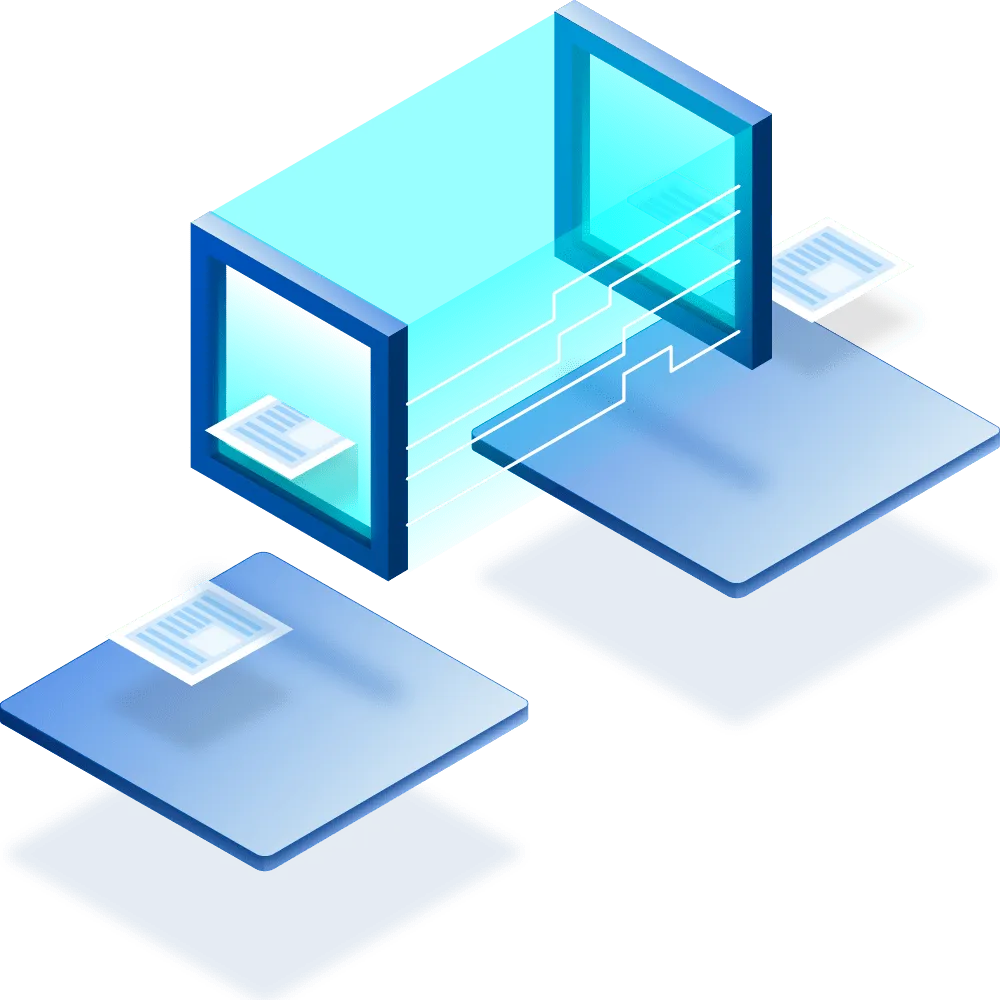 About
Asset Recovery
Also known as fund recovery, requires experience and expertise. We have a top-notch record recovering funds that were sent with the following methods:
Credit and Debit Card
If you paid for goods or services via a Credit or Debit Card then you have consumer protections via the Chargeback Process. If you authorized the transaction, then navigating Visa and/or Mastercard international dispute resolution guidelines can be a very complex process. CNC Intelligence provides Chargeback Dispute services in order to get your money back.
Bank Wire Recovery
Our team of international banking experts are able to navigate the bank wire recall recovery process. Each jurisdiction has its unique challenges, with a network of lawyers around the world, CNC Intelligence is able to assist with your local bank as well as apply pressure to the beneficiary bank and company that received the funds.
Cryptocurrency Recovery
We are able to trace the most popular Cryptocurrencies, including Bitcoin and Ethereum, as well as others. Once the Cryptocurrency is traced to the last Wallet before being exchanged to Fiat Currency, our Investigations Team, lead by Roman Garcia will work to track down the owners and Recover your Funds.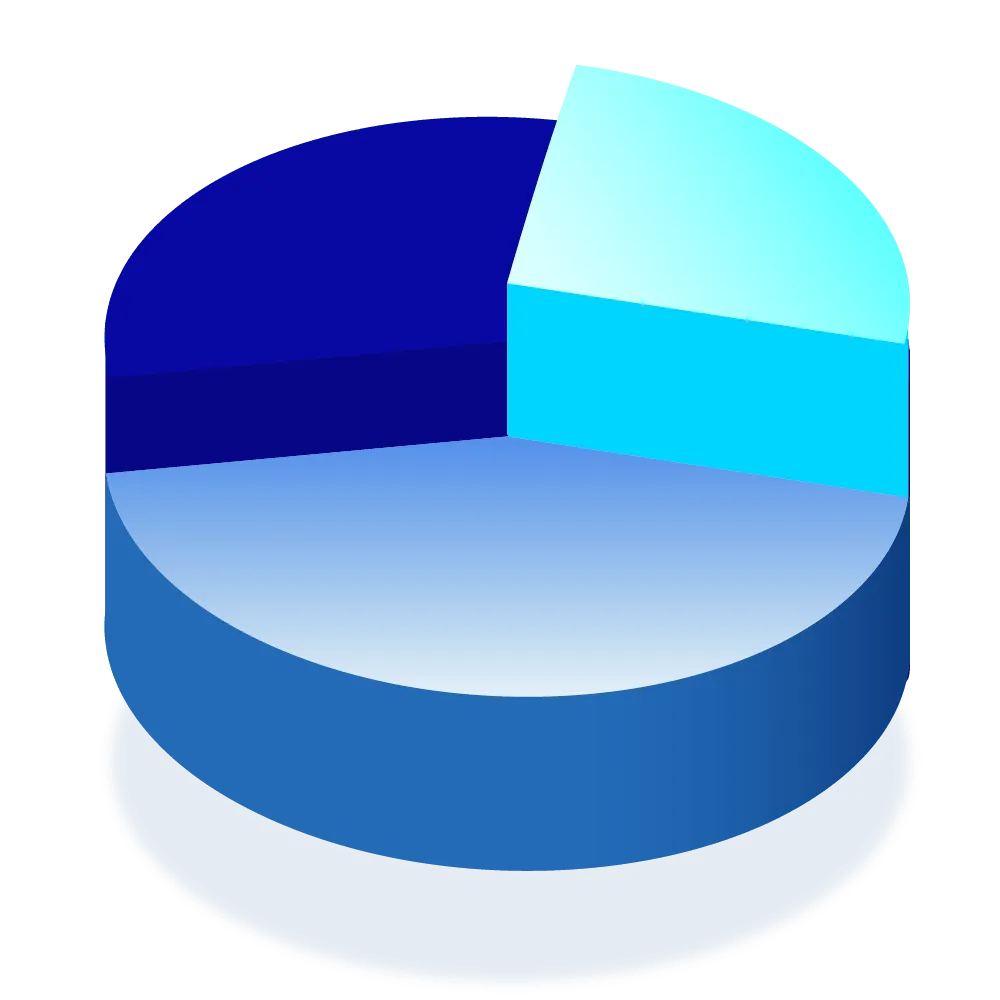 About
Fund Recovery
---
There is no substitute for experience and expertise. CNC Intelligence offers bespoke solutions that are right for your case. No two cases are exactly the same and they should not be treated in the same way. That is why every Fund Recovery Case is individually evaluated and a specific Fund Recovery Action plan is provided for every case.
Contact Us
2000 Pennsylvania Avenue,
Washington, DC
We look forward to your business