Cryptocurrency Tracing and Recovery
The first step to recovering virtual assets is to determine where they were moved to and to whom. This establishes our target.
We are ready to find your misappropriated virtual assets with state of the art technology and experienced Blockchain Analysts with years of experience with Cryptocurrencies.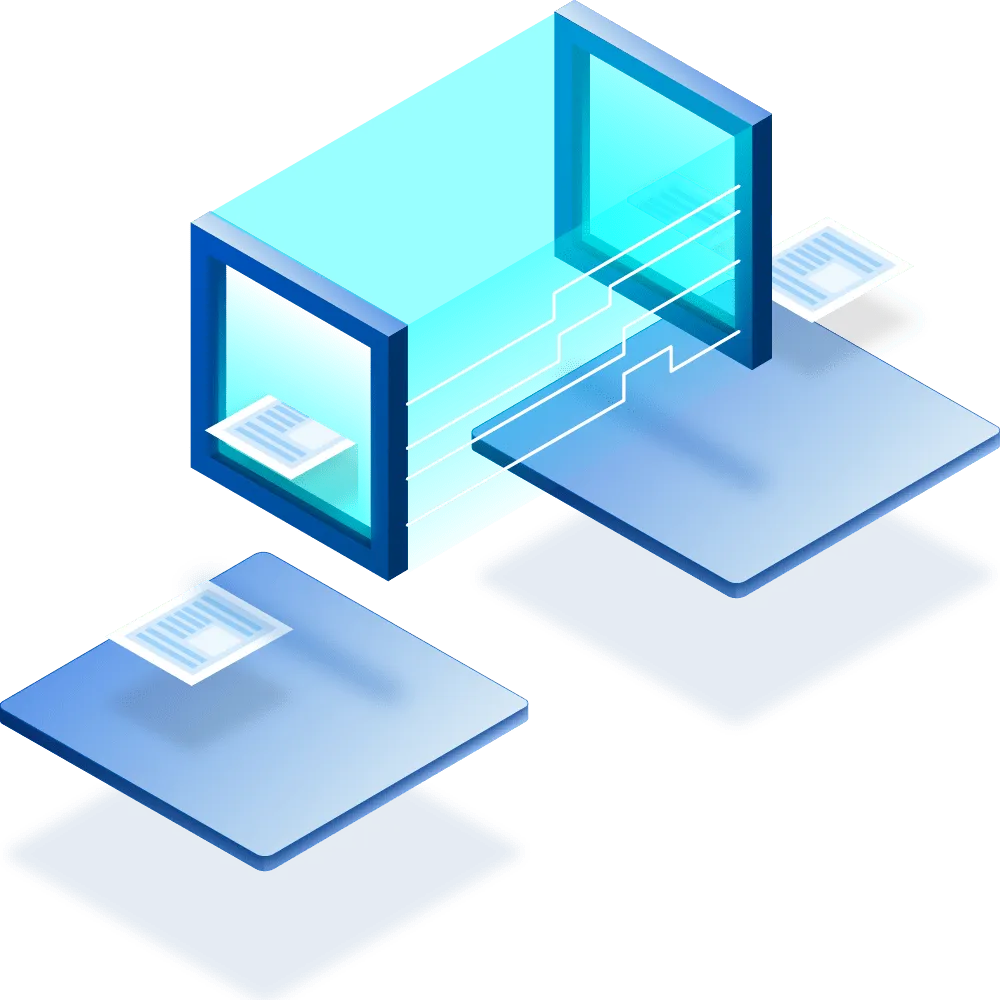 About
Cryptocurrencies
Cryptocurrenices are digital assets that utilize Blockchain technology in order to provide a decentralized monetary system, often outside of the Jurisdiction of regulatory bodies.
Are Cryptos Traceable?
While Cryptocurrencies are, with few exceptions, decentralized, almost all virtual currencies are traceable. Cryptocurrencies are kept in digital accounts referred to as wallets. Each time Cryptocurrency is moved from one wallet to another it is recorded in the Blockchain.
The Technical Solution
We are able to not only trace the movement of Cryptocurrency and identify the specific wallets, we are also able to identify where those wallets are being held and even track the locations of those that access the wallets.
Not all Cryptos are Equal
Most Cryptocurrenices are traceable, however, not all. We are able to trace the most popular Cryptocurrenices, including Bitcoin and Ethereum, as well as others.
Cryptocurrency Scam/Fraud Tracing & Recovery
If you have recently been a crypto-money scam or fraud victim, you know how hard Crypto fraud recovery is especially if you decide to do it yourself. This article will take you through our simple cryptocurrency Scam/Fraud Tracing & Recovery process.
The use of digital currency is on the rise, and with it, crypto-fraud or crime. ​In the event of theft or loss, crypto tracing is now possible.
Reasons for Cryptocurrency Fraud or scams?
The current environment has become a breeding ground for crooks. Here are some of the reasons why.
Most investors don't fully understand how cryptocurrency operates
This is one of the reasons why it has become easier for whispered crooks to trick budding investors with cryptocurrency rumors. Whenever the understanding gap is wide, it is easier for fraudsters to extort unsuspecting people but a cryptocurrency scam recovery comes in handy. And blockchain technology is constantly evolving, so there is a lot for investors to keep abreast.
Huge price spikes
The massive rise in cryptocurrency prices each year, combined with many shares of crypto millionaires, drives two things: fear of running out and the anticipation of huge profits. Average investments would be skeptical; in crypto, this is possible as a lot of cryptocurrencies have made big profits in just one year.
Cryptocurrencies offer little consumer protection.
If you're a stock market investor, you get a certain level of security because organizations and stockbrokers have to comply with strict regulations. However, it can be difficult to distinguish between real and fake businesses in cryptocurrencies.
Cryptocurrency Fraud Recovery of stolen funds
We must act very fast when we become a victim of a crypto crime. A crypto tracing starts right away for your crypto recovery. The longer we wait to start tracking your cryptocurrency, the more time we give the thieves to hide crypto assets, like placing funds in a blender/glass or moving them to a cold store.
With a solid case file in hand, freezing your assets becomes easier. We ensure that the High court issues you an international freeze order against the wallet linked to the crypto assets to help prevent more funds from continuing to flow.
Justice will come in handy in these cases. Blockchain transparency act as all ledger's transactions, seeing where all the stolen cryptos are going. If the crypto funds are going to a service like a seller or exchange, getting the proper investigations and the legal team to determine who controls the portfolio is possible.
We ensure you're granted a court order to see the thief's identity and recover the stolen currency.
Steps to recovering funds
The first step towards crypto scam recovery is an initial follow-up. By using crypto recovery specialist investigators like us, the CNC Intelligence, and cryptocurrency tracking platforms, you can start to locate your funds.
We plan for the crypto fraud recovery. Matters in court, such as freezing orders, asset retention, and disclosure orders, must be planned well in advance.
Enforcement of these orders involves affidavits from the victim, the investigative team, and cryptocurrency lawyers to drive the crypto scam recovery process.
We serve the orders to the identified exchanges or services that currently hold traced crypto assets or information leading to suspects involved.
Conclusion
The best way to stay away from crypto fraud is to view cryptocurrency like other investments or purchases. Just because you encounter the word Bitcoin or cryptocurrency doesn't mean that it is a magical payoff but even if you fall victim all is not lost since a crypto scam recovery is possible.
There are several ways that cryptocurrency scammers use to steal your funds. People create fake cryptocurrency exchanges, and when unsuspecting investors set up their accounts and transfer their funds, they find out that they cannot withdraw them.
Likewise, people publicize fake crypto to raise the price then take advantage before the crypto value drops to zero. Luckily Cryptocurrency fraud recovery is effortless with the right experts.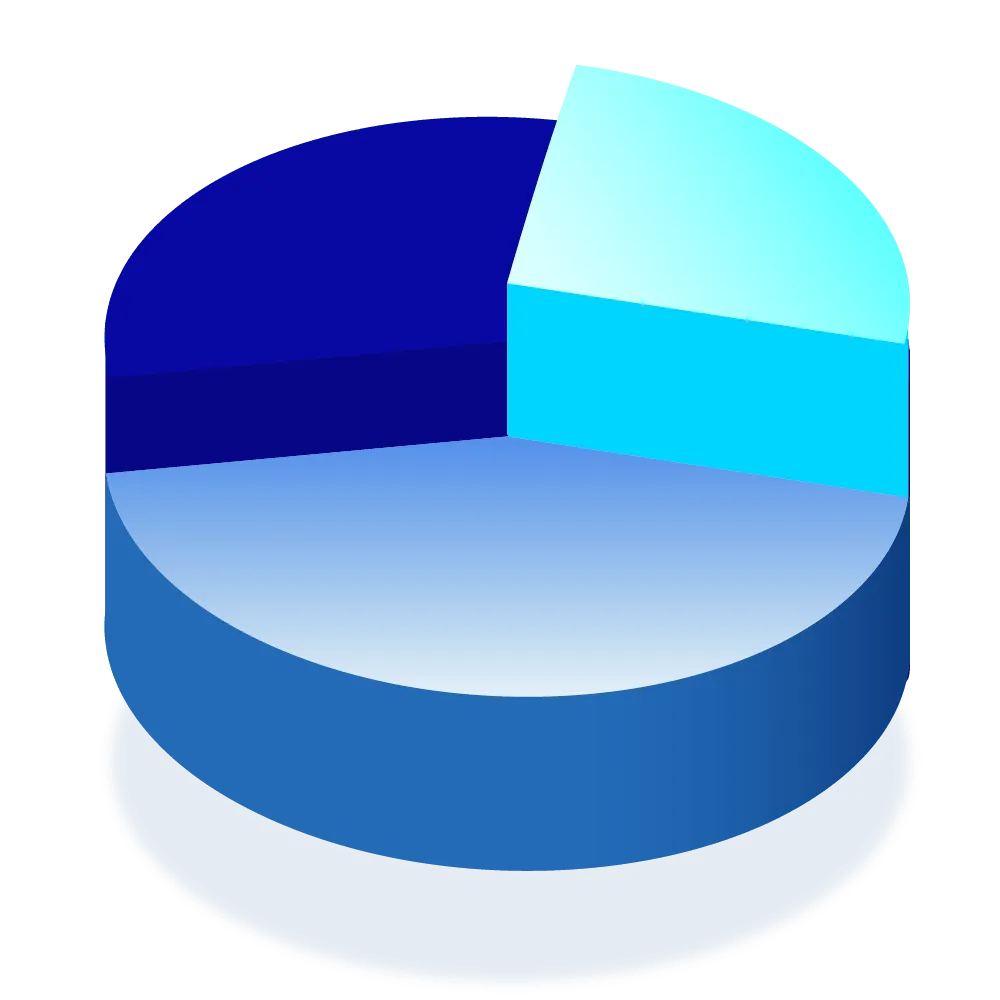 About
How Much Bitcoin
---
While the amount of Cryptocurrency that is either stolen, embezzled or misappropriated is unknown, experts agree the figure is in the Billions every year. You do not have to be part of this statistic. Before making any Cryptocurrency purchase, we can provide a full due-diligence report of all the Crypto Wallets involved.
If you have already lost Cryptocurrency, then schedule a complimentary consultation to see if your case qualifies for one of our Cryptocurrency Tracing and Recovery services.
Contact Us
US: (202) 773-4704
International: +1 202 773-4704
Denmark: +45 78 75 54 21
Australia: 02 7202 5791
Israel: +972 3 375 1456
International: +1 202 773-4704
2000 Pennsylvania Avenue,
Washington, DC
We look forward to your business