Actionable Intelligence
Solutions

Leading the Asset and Fund Recovery Industry, CNC Intelligence provides each client with a bespoke solution for their case.
Cyber Intelligence
Our team employs a variety of methods, including Open Source Intelligence in order to provide the raw data needed for our team.

Cyber Investigations
Our Cyber Investigators are Certified in the United States and experienced with investigations spanning 6 continents.

We are able to track the movement of most cryptocurrencies and assets. If the cryptocurrency has been moved, we are able to follow it.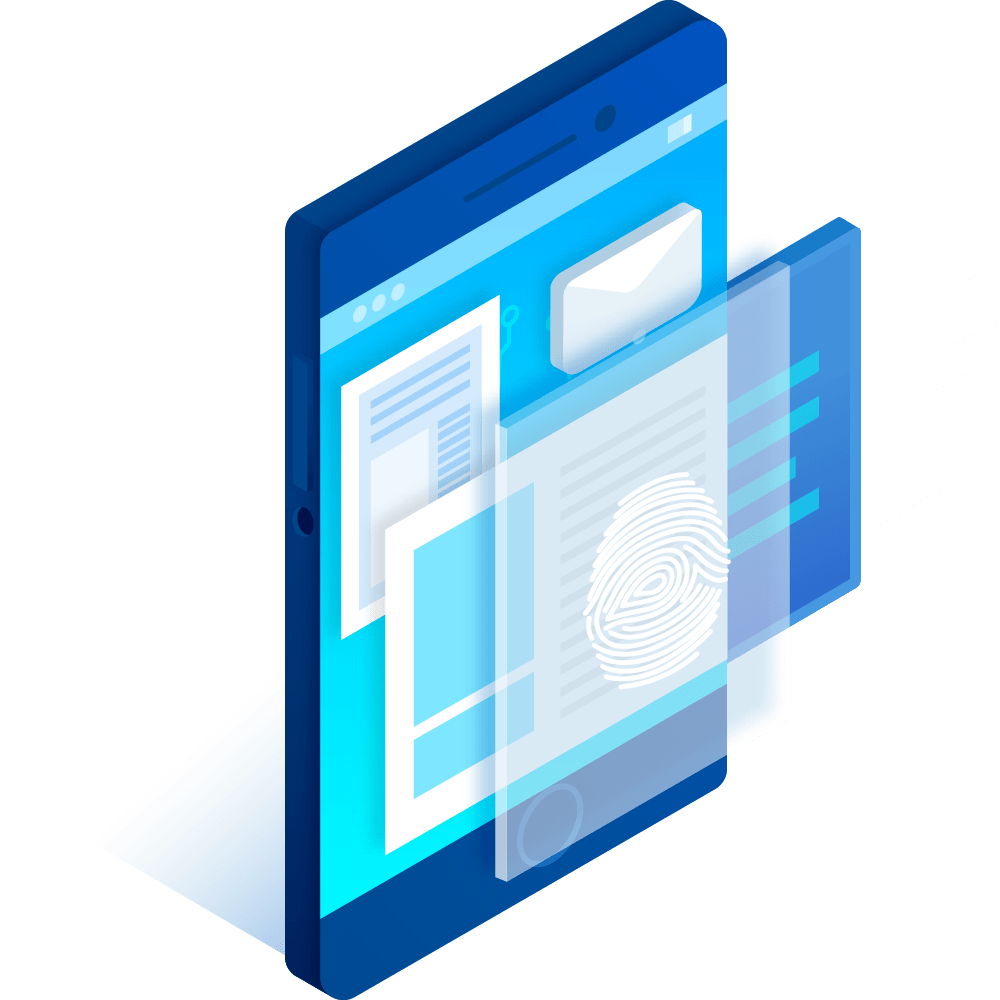 About
Asset Recovery Plan
We provide our clients with tailor made Asset Recovery Plans that match their budget and take into account the individual aspects of the case, providing our clients with the best value for their hard earned money.

Tools
Cyber Tools, Software & Resources
We use state of the art Cyber Tools, Software Solutions, closed databases, Open Intelligence (OSINT), Human Intelligence (HUMINT), Cyber Intelligence (CYBINT), and Financial Intelligence (FININT)
Software
Investigation Management
CNC Intelligence uses Investigation Management Software designed for law enforcement and intelligence professionals by ex-law enforcement and Intelligence professionals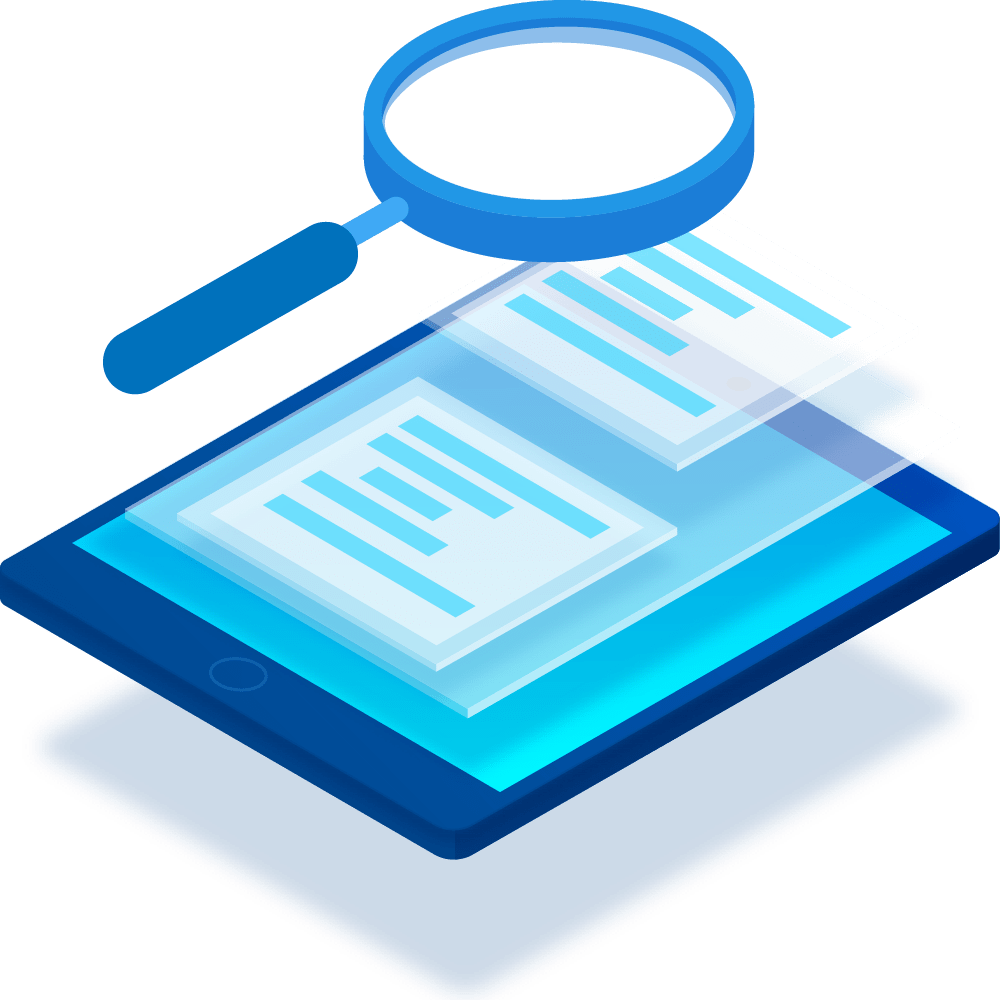 Orem, Utah
Global Investigations Head Office
1145 S 800 E, in Orem Utah
84097 USA

Washington, DC
US Headquarters
2000 Pennsylvania Ave. NW,
Washington, District of Columbia 20006

Rehovot, Israel
International Headquarters
Oppenheimer 5, Rehovot, Science Park
7670105 Israel
Contact Us
2000 Pennsylvania Avenue,
Washington, DC
We look forward to your business